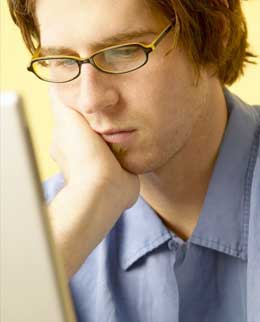 Copyright Infringement
& Other Prohibited Activities
UC Davis cooperates with outside agencies in the enforcement of copyright infringement laws; infringement on campus typically involves the distribution and receipt of copyright protected audio and video recordings covered by the Digital Millennium Copyright Act (DMCA). Increasingly, the Recording Industry Association of America (RIAA) is scanning for and prosecuting violators. Though music sharing is currently the highest profile example of copyright infringement, sharing any copyright protected content without consent is illegal and includes images, data, text, software and film/video. To avoid straying into illegal waters or for more information, check out the Electronic Communications Policy on the OSSJA website or send your file sharing questions to dmca@ucdavis.edu. Ultimately, it is your responsibility to be aware of the copyrights on anything you download or upload.
The UC Davis network is continually scanned for prohibited activities and network threats. When alerted to a violation, the offending port is shut off and the "computer owner" notified. Prohibited activities and unacceptable conduct outlined in the UC Davis Acceptable Use Policy include, but are not limited to the following:
violation of copyright and licensing agreements
interfering with the normal operation of electronic communication resources
seeking/enabling unauthorized access
creating a hostile environment
violating obscenity laws
any unlawful activities
mass messaging
seeking/providing information belonging to others without permission
assuming a false identity
implying university endorsement
commercial use