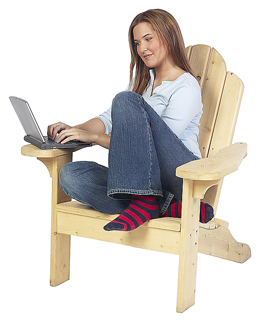 Like most college students, UC Davis students enjoy the privilege of online access to play or download their favorite music, movies, videos and TV shows. It's so easy to get and it's tempting to download, but it's not always legal and you run the risk of being sued by the entertainment industry which watches the internet in order to protect the creative property of media artists. Illegal file sharing is also a violation of UC Davis policy and is a sanctionable offense. Finally, file sharing also increases your risk of acquiring a virus due to malware contained in the content you may download.
As a UC Davis student, it is your responsibility to recognize the trappings and understand the consequences and risks of illegal filesharing. Several services offer free & legal access to millions of titles and thousands of artists. Many of those services offer additional features, including downloadable content, for a small subscription. If you prefer full ownership, you can purchase the content outright. It's your choice, but whatever you do, Get Legal!
And remember: if you purchase content, you own the right to keep and play it but you do not own the right to give it to others!